Craftsman for generations, designers of beautiful modern-day jewelry.
Our journey began in 2017
La'Diraan is a generations-old jewelry business that went global in 2017. With the mission to provide high-quality artisan jewelry, be it minimalist, boho, or haute couture, we started our journey and expanded our artisan network. With their knowledge and expertise in different types of jewelry, our reach just clicked. Today we have 150+ excellent craftsman from various parts of the world, empowered to their core to amaze millions of people with the never-seen-before designs and quality.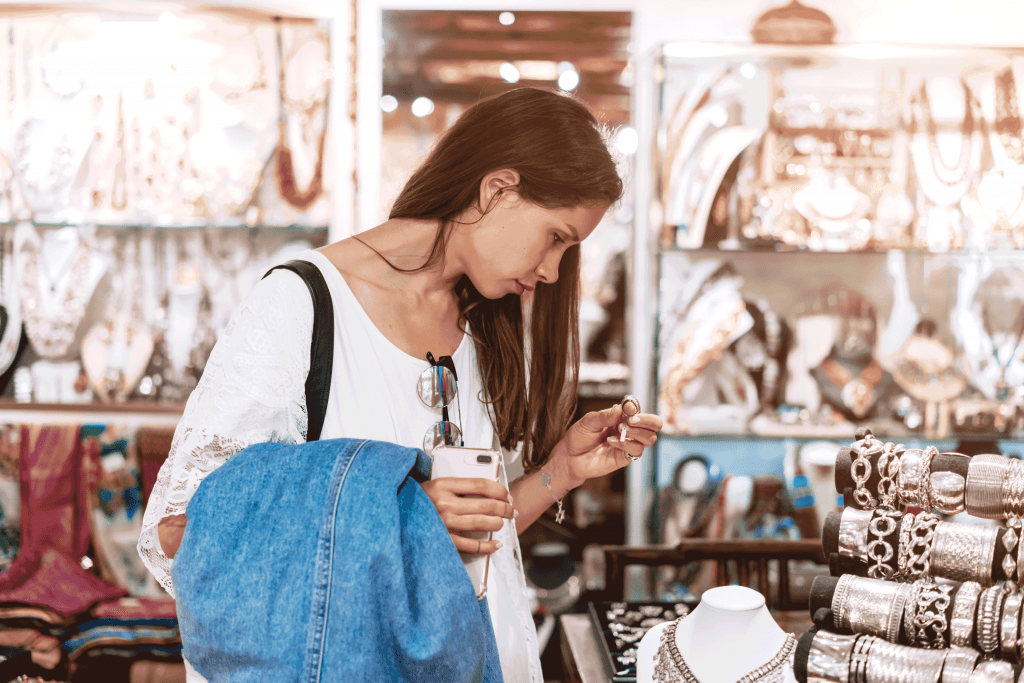 Every jewelry is unique, just like the gems
Designing is all about understanding the needs of the hour and learning the usability of the product. The same goes for jewelry designing. Women today are out in a competitive environment, and they need to make a statement with their style and panache. Hence we try to cater to their needs with our design knowledge and perspective. We have a boho, chic, traditional, minimalist, and haute couture jewelry catalog that is ever-evolving.
Perfection in design, brilliance in craftsmanship
We're just getting started
Each day is a new journey for us, and every day we are evolving concerning design and craftsmanship. We are here to surprise people and change their outlook on jewelry. For us, jewelry is not just an accessory; it is necessary to define the bearer's personality and earn them eyes. We are doing our best to achieve it.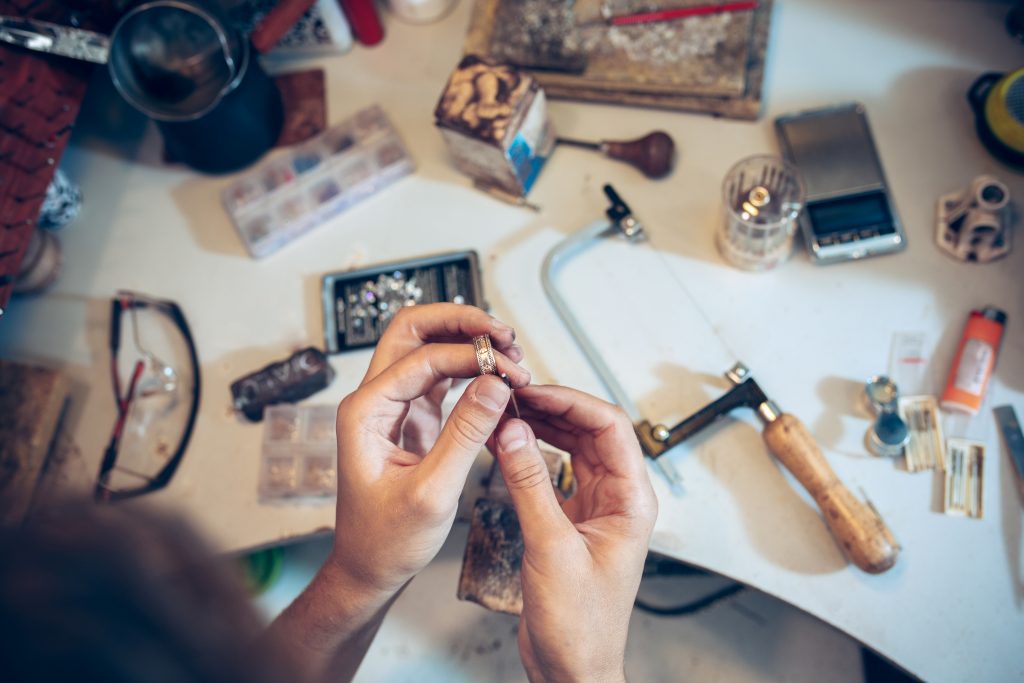 MAGIC! That was the word that came to my mind when I opened my box. I absolutely adore my earrings and pendant. I love the timeless, elegant design and always get compliments about them. You guys are awesome. Thank you!
I just received the ring, and wow, I'm so happy with the product. I was worried about not seeing it in person, but it's perfect. Thank you for the exceptional customer service you provided. Will purchase it again as a gift and for myself!